About Us
Developing new online gambling advantages
Our passion is Slots
Since 2018, HeronByte has passionately pushed boundaries in the online casino industry in order to entertain and to maximize the gaming experience for players. Today, we have earned the privilege of supplying our mobile-first content through hundreds of licensed operators and partners around the world.
With a focus on quality over quantity, we combine groundbreaking mathematics with astonishing artwork, in order to deliver high-quality products.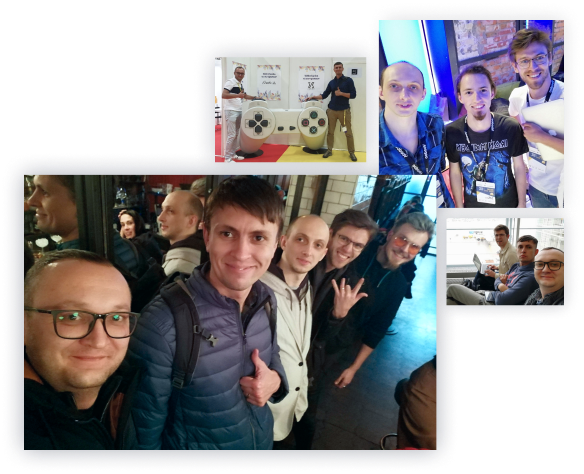 Game Development
Concept is Key
We constantly come up with game ideas waiting to be transformed into concepts. Our experience is that the best game concepts have a strong game model and an inspiring theme that fits well together.
Beatiful Artwork
We love crisp art. From defined sound, flowing animations and astonishing graphics, our in-house studio leaves no room for taking shortcuts to deliver a high-end final product.
Strong math model
The maths model is really where the game is defined. We work with statistical modeling, cloud-based computing, and big data to develop, refine, and verify our products.